Bringing Produce To The Philadelphia Area Since 1975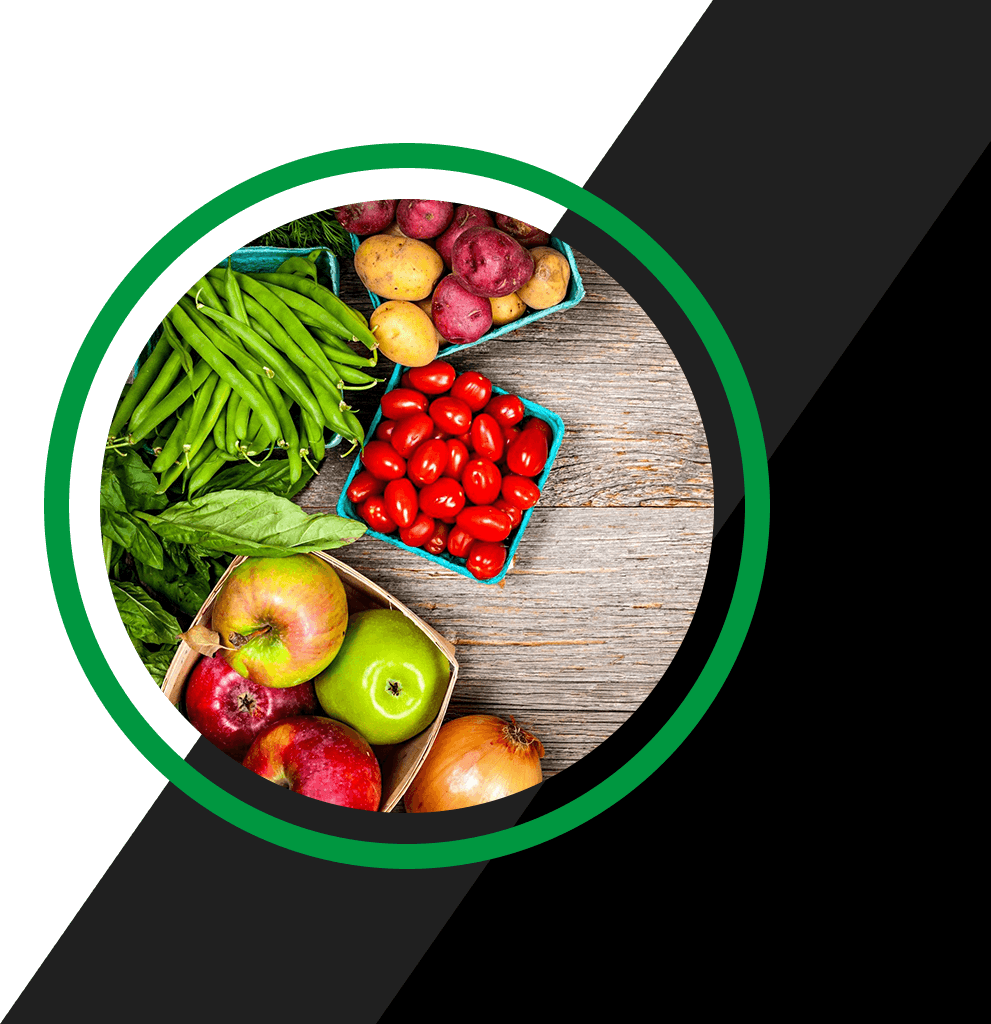 Fresh
Veggies & Fruits Seller in Philadelphia
Our store is located in Philadelphia at The Philadelphia Wholesale Produce Market. With easy access from New York, New Jersey, Delaware, and Maryland.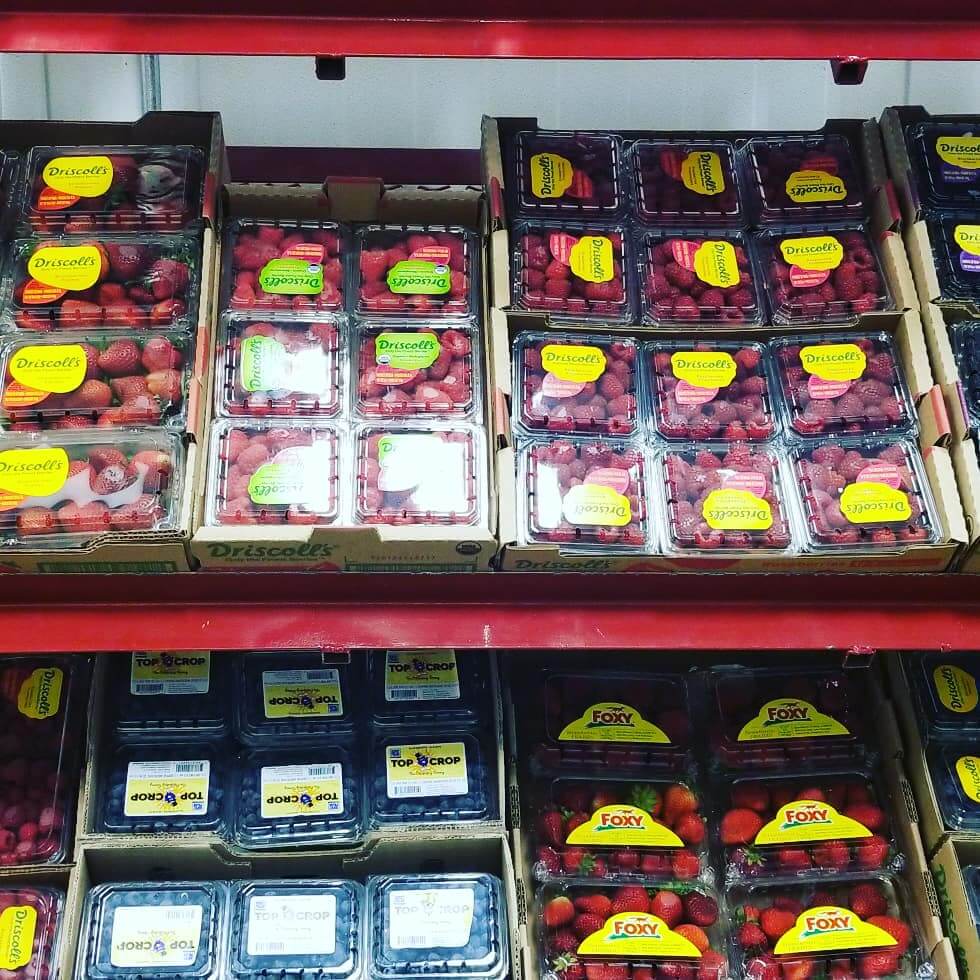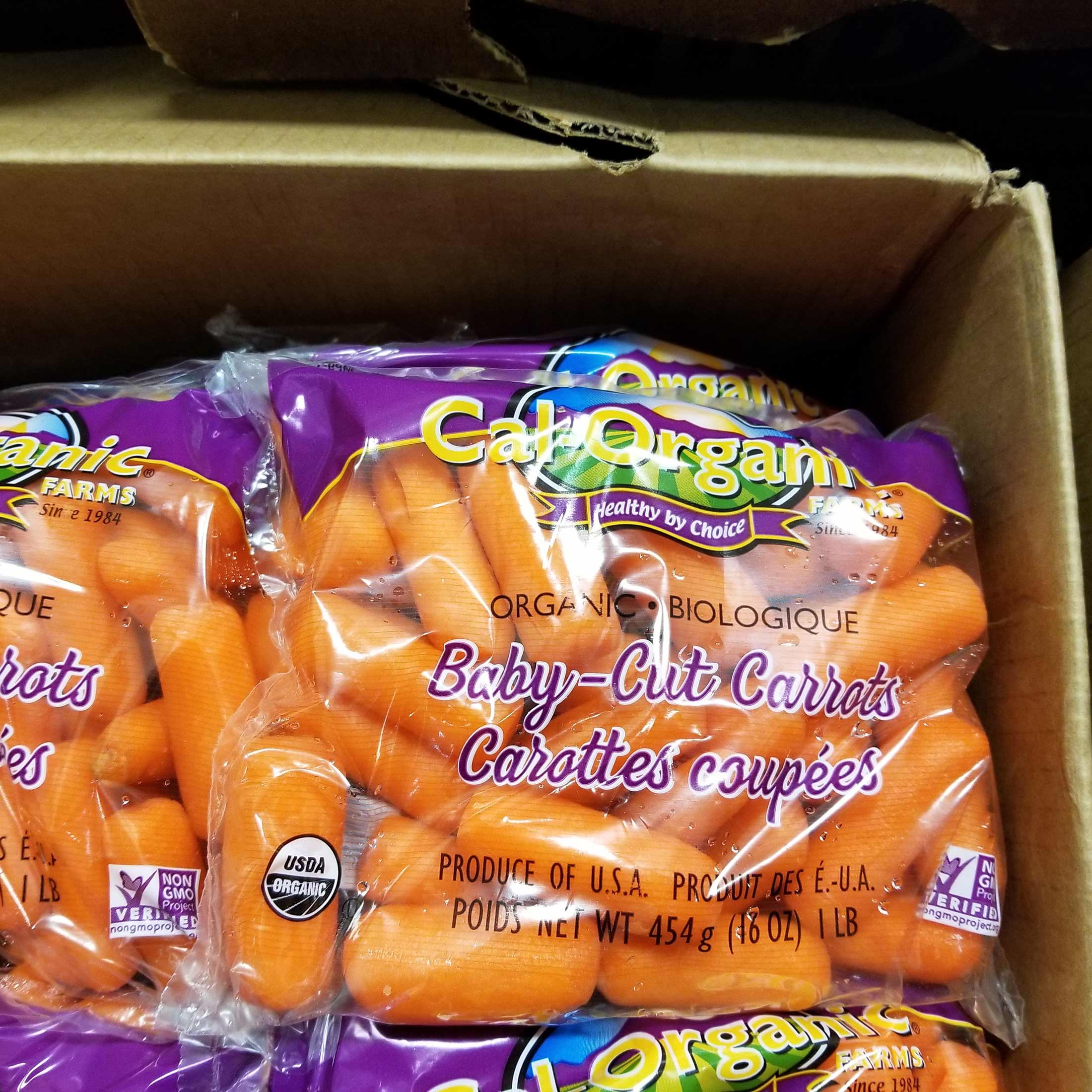 Values
We pride ourselves in serving our customers with integrity and respect.

History
Established in 1975 by Jack Collotti, Sr. a longtime employee of Max Feldbaum and Sons.

People
Family owned for over 3 generations
USDA GAP Certified Facility
Our Units are located inside the Philadelphia Wholesale Produce Market